Psychiatry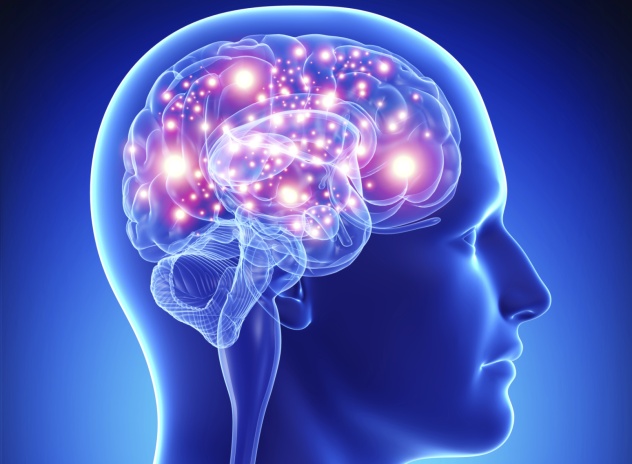 The Department of Psychiatry is proud to be at the forefront of discovery in the related fields of mental health and brain medicine. Disorders of the brain and the mind represent some of the biggest health challenges now and for the coming generation. Our Department of Psychiatry is firmly embedded in A.G.Padmavati's Hospital and we are driven by understanding that major mental disorders are rooted in abnormalities of brain function and that all brain disorders have significant psychological, behavioural and social consequences. Because the brain and mind cannot be separated, a comprehensive, integrated and multidisciplinary approach to understand and manage these disorders is required.
Mental illness impacts in multiple ways. If left undetected and/or untreated, it can paralyze individuals, loved ones, families, colleagues, and communities.
We are here to help individuals and their families identify mental illness and get the help they need when they need it most.
We aim to fill that role by creating new approaches to patient care .