Diabetics & Nutrition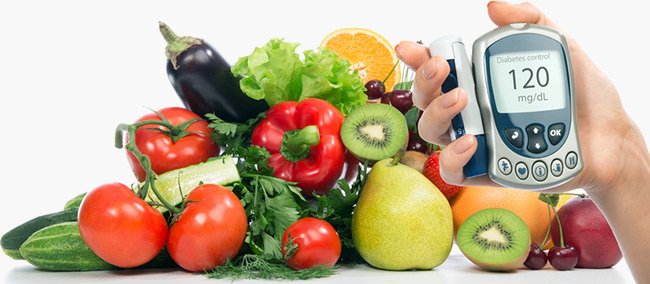 "To Eat Is A Necessity, But To Eat Intelligently Is An Art." -François de la Rochefoucauld Nutrition and Diabetes Services at AGP
Our dietitian believe that food is a great source of pleasure that promotes health and enhances well-being.
Whether you have a special medical condition or just want to eat better, our dietitian will work with you, your medical team, and your family and friends, to complete a comprehensive nutrition assessment and provide counseling and interventions that meets your needs.
Inpatient
Services
The goal of inpatient nutrition services is to assist patients who are malnourished or at risk to become malnourished, develop strategies to increase their intake. Meeting your nutritional needs helps to decrease problems with wound healing, incidence of infection and overall health.
This can include:
Changes in diet
Addition of nutrition supplements or snacks
Specialized nutrition support such as a feeding tube or parenteral nutrition.
Our dietitian also provide nutrition counseling to address a variety of medical conditions and diseases such as heart disease, diabetes, renal disease, gastrointestinal problems, and cancer
Counseling about your special diet
Helping you set goals to improve your health
Outpatient Services
Our dietitian provide nutrition counseling for people on diets with a wide variety of medical conditions and disease states.
During your appointment you will receive individual counseling and specific help with your diet.
Our dietitian will:
Analyze your usual food intake and suggest changes to improve your eating habits.
Provide a personalized diet instruction plan based on the goals we discuss.
Inform your primary physician regarding your nutritional care plan.