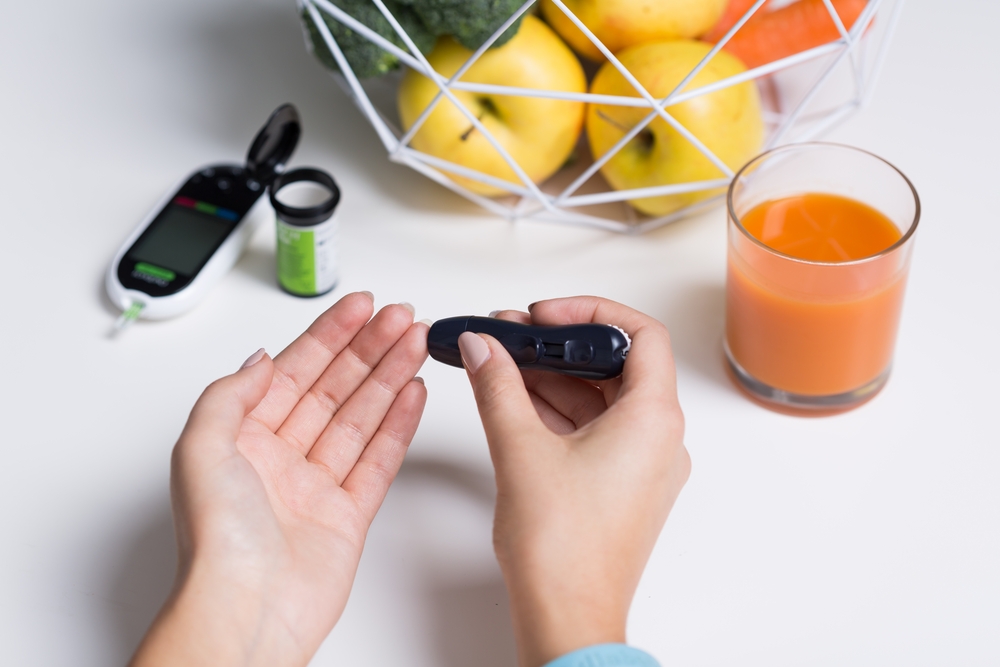 The Department of Diabetes and Metabolic Disorders provides comprehensive inpatient and outpatient services and is run by a highly qualified and experienced team of medical professionals. The department is equipped to undertake management of diabetes mellitus and thyroid disorders. We have earned a reputation for our abilities in dealing with complex lipid disorders, obesity and nutritional problems. The department is also equipped to deal with disorders related to the pituitary, adrenal, para-medical thyroid and reproductive endocrinology, especially complex secondary & tertiary care, adult and adolescent diabetes management, insulin pump therapy, gestational diabetes management and lipid and metabolic disorders.
Diabetic Foot and Wound Management
Diabetic foot ulcer is an open wound that occurs on the bottom of the foot in patients with diabetes. Foot ulcers due to diabetes often results in non-traumatic lower extremity amputations. However, the development of a foot ulcer is preventable with proper management and care. At AGP Hospital's, our skilled team of doctors assures best treatment and care for the patients suffering from diabetes and prevent amputation by facilitating proper care and guidance.
Insulin Pump and CGMS
The hospital provides special centre for the latest in diabetes technology. The centre helps with insulin pump and continuous glucose monitor (CGM) for monitoring glucose levels, and managing the daily lifestyle of diabetic patients.